New Castle
The League of Women Voters of New Castle proudly supports the Black Lives Matter movement and strongly denounces the hateful vandalism of the Black Lives Matter sign at the Chappaqua Friends Meeting House in Chappaqua. We stand in complete support of all BIPOC members of our local, national, and global community.     Read the LWVUS response to the police killing of George Floyd here. Black people across this country continue to be the target of police violence. It is not enough to stand in solidarity with the Black community. We must take action to deconstruct systemic racism everywhere. We honor George Floyd's life by committing to deepening our anti-racism work throughout the League.
Conversation with Westchester County Executive George Latimer
The League of Women Voters of New Castle invited the community to join in a Zoom conversation with Westchester County Executive George Latimer on July 16, 2020.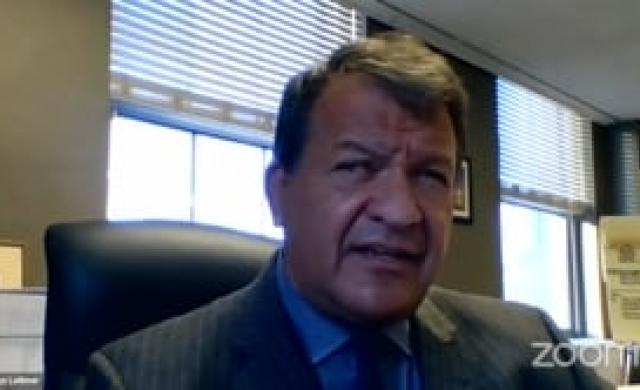 LEAGUE READS
JOIN US FOR AN ONLINE DISCUSSION 
August 11, 2020
10 - 11:30 am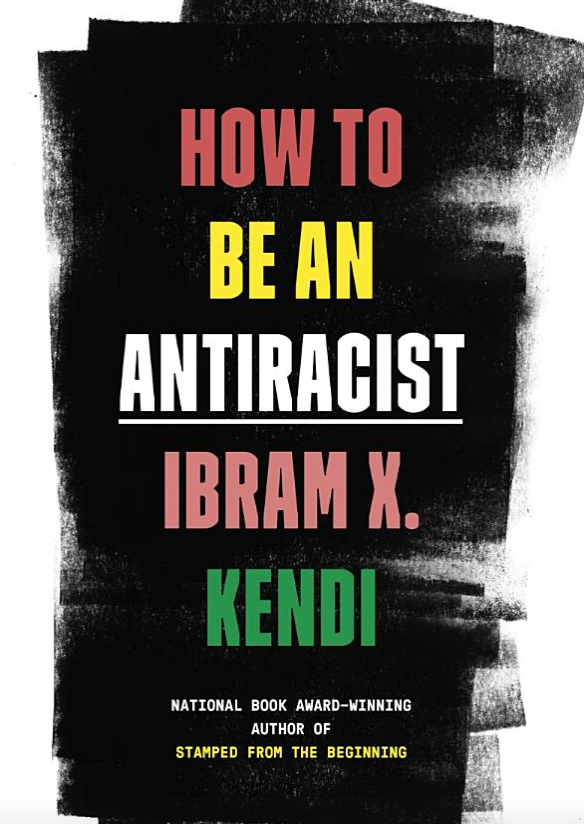 "Kendi dissects why in a society where so few people consider themselves to be racist the divisions and inequalities of racism remain so prevalent. 
How to Be an Antiracist 
punctures the myths of a post-racial America, examining what racism really is -- and what we should do about it." 
--TIME 


We will be conducting this discussion on Zoom. Registration information will be forwarded to those who register at 
lwv.newcastle

[at]

gmail.com
.
League Reads is open to League members and non-members. 
If you decide to buy through Amazon, please consider ordering through 
Amazon SMILE
, as we receive 0.5% percent for all Amazon purchases through that link.