•••
Since 1928
92 years of Making Democracy Work!
•••
CELEBRATING 100 YEARS OF LWV
& THE 19TH AMENDMENT
"Women's Activism:  The Fight for the Right to Vote and Equal Rights"
Presented by Jan Flapan, former President of LWV Illinois
Register here for this virtual event on August 11th at 7:00 pm
On Monday, August 10th ... There is still time to Register
•••
2020 General Election Timeline
Please note that the timeline below has been changed.  Applications for Vote by Mail, originally scheduled for August 5, 2020, were opened earlier in late June.  The Lake County Clerk's office has provided a link where registered voters can request a Ballot By Mail for the November election.  Or you can use a smart phone camera on the QR code pictured below to reach the same County webpage.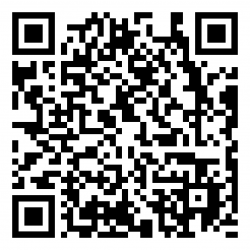 ••• 
Using the Power of Music to GOTV
Catch this video introduction to a full-scale musical:  "Perfect 36"
•••
Thinking of Joining?  Watch This!